Job Vacancies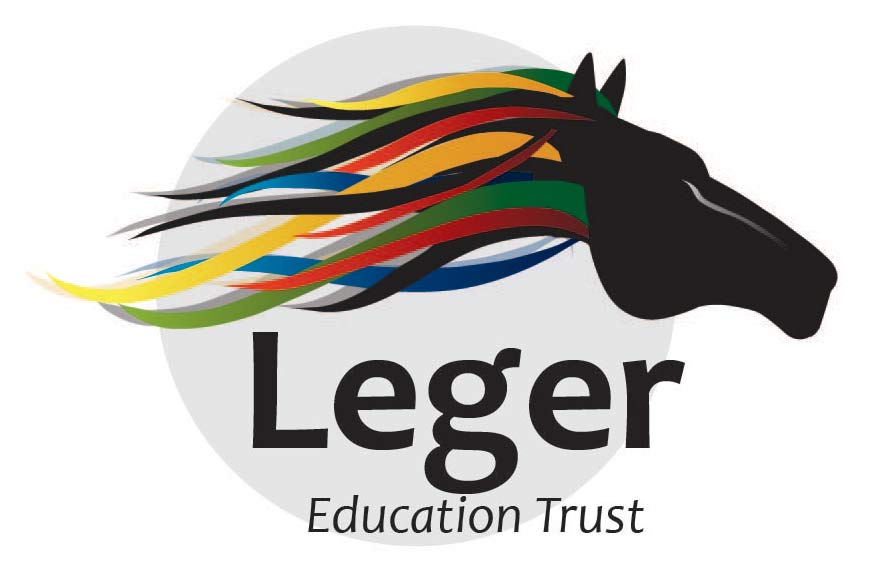 ​
We are committed to developing truly great students and truly great schools. This includes bringing out the best in all our staff. We offer exciting opportunities for teaching and support staff who share our commitment and who have the skills and drive to translate our vision into reality.
We do have vacancies within our Trust schools for Governors. If you're interested please visit the 'Become an Academy Govenor' web page.
Trust Vacancies
We do not have any current vacancies at the Trust. However, please check this page frequently for updates.
Campsmount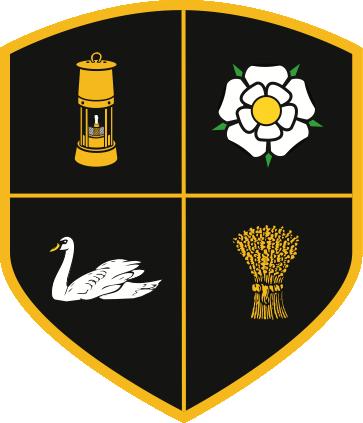 ​
For any vacancies at Campsmount Academy, please visit here
Spa Academy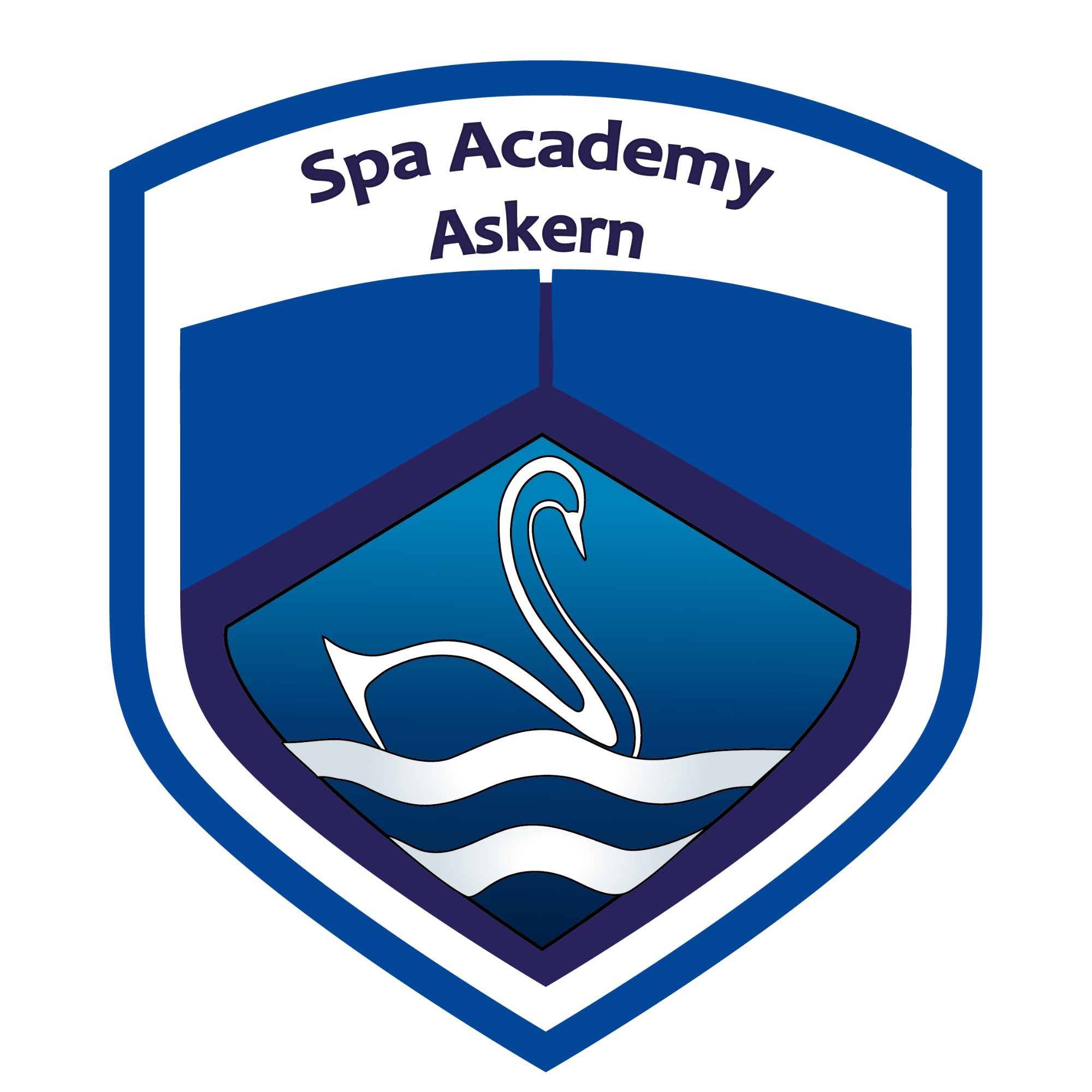 ​
For any vacancies at Spa Academy Askern, please click here
Castle Hills Academy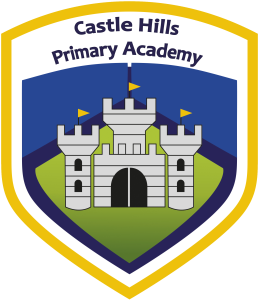 ​
For any vacancies at Castle Hills, please click here
Askern Littlemoor
​
For any vacancies at Littlemoor Infant Academy, please visit here
Askern Moss Road
​
For any vacancies at Moss Road Infant Academy, please visit here
Vega College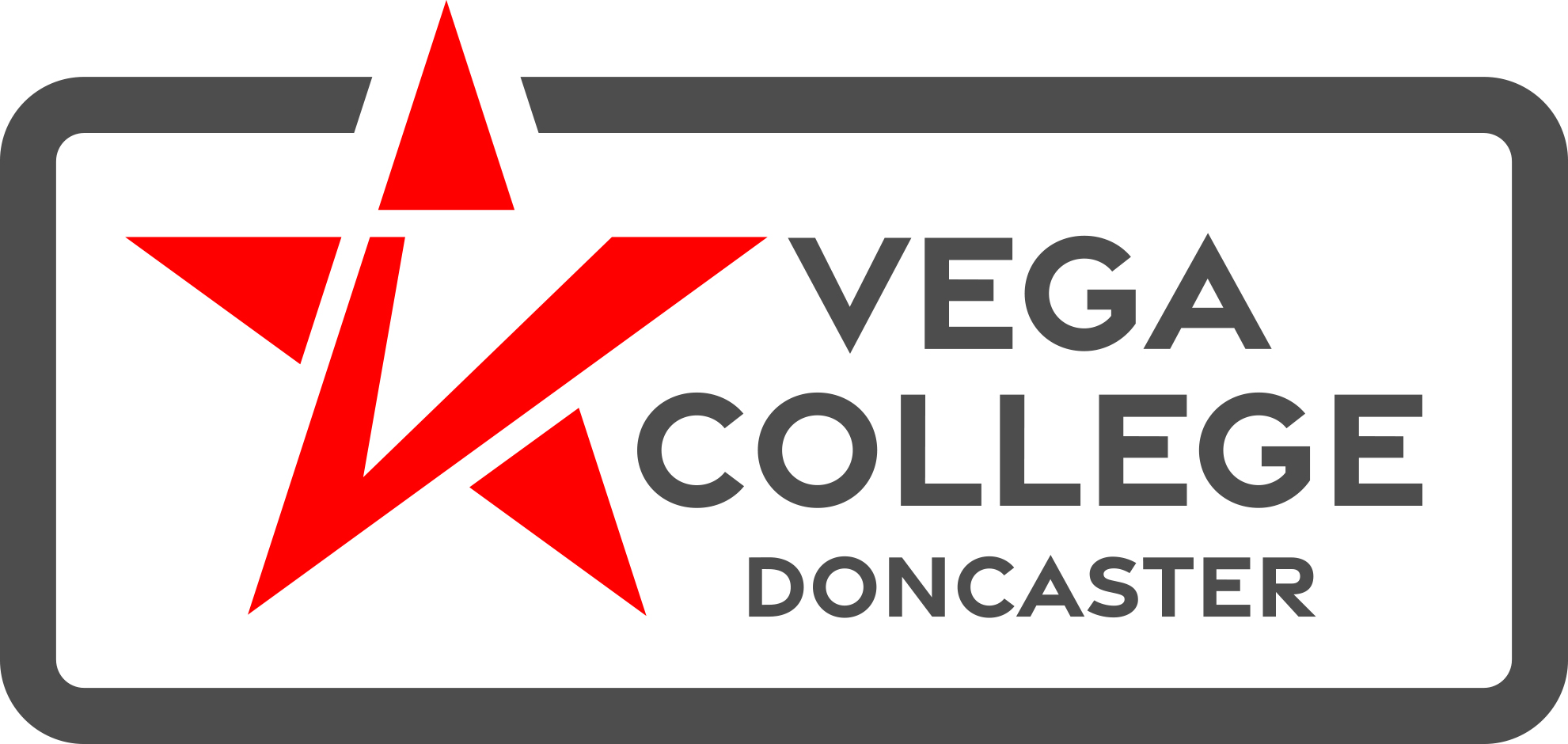 ​
For any vacancies at Vega College, please click here