About Us
Leger Education Trust was formed in November 2018 from the development of Campsmount Academy Trust into a sponsor Multi Academy Trust.
The founding schools include Vega College, Campsmount Academy, four primary schools; Spa Academy Askern, Castle Hills Primary Academy, Littlemoor Infant Academy and Askern Moss Road Infant Academy.
All are based in Doncaster, South Yorkshire.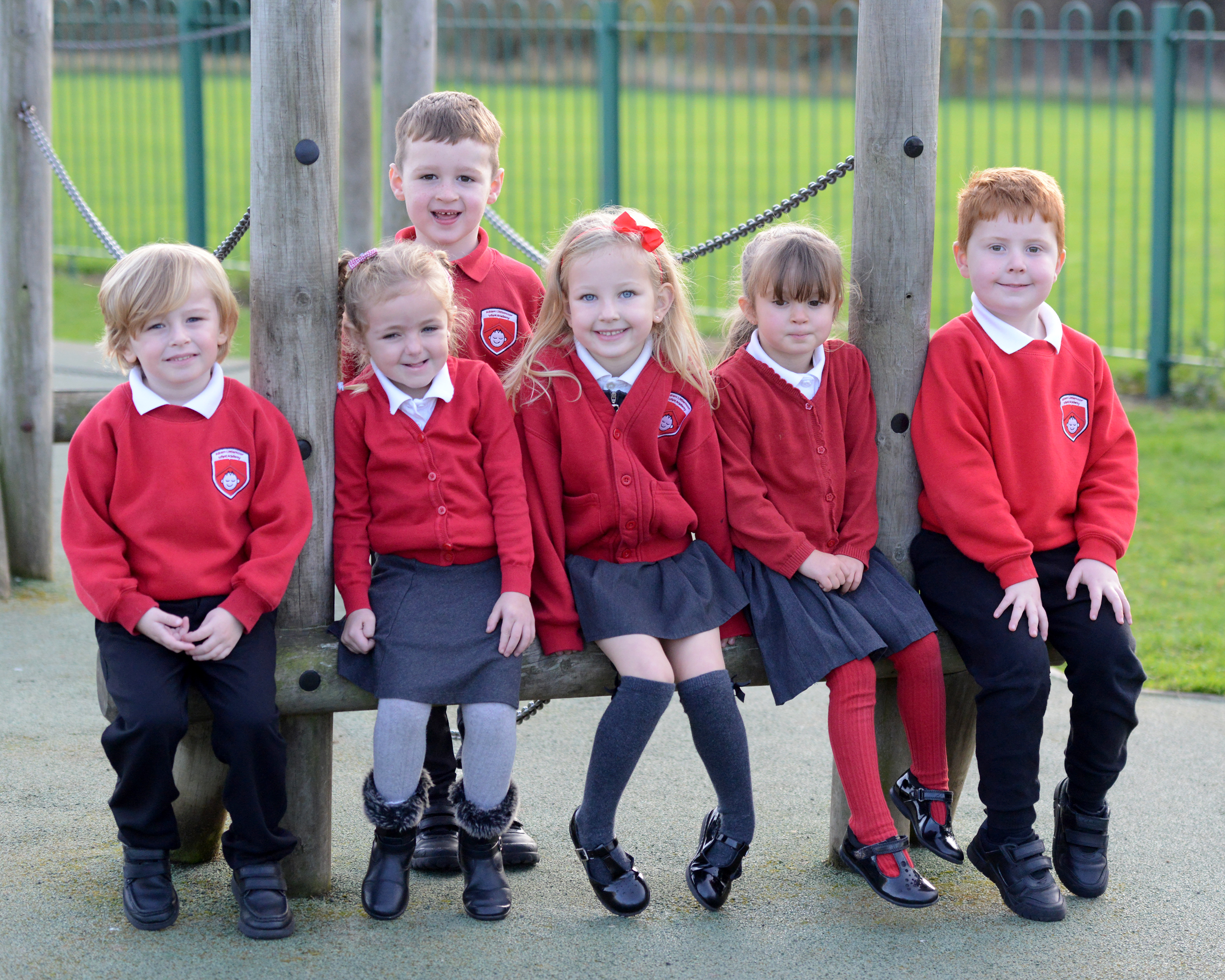 The vision of the Trust is "Truly great students in truly great schools" and everything we do relates to this. Our aims relate to providing a high quality education for all where the quality of teaching and learning supports the achievements and wider development of all our students.
Our values are centred on four key themes:
Pride
Ambition
Integrity
Responsibility
The development and growth of our Trust is based on collaborative working and setting high expectations of ourselves and others. This relates to creating a positive school culture, where students achieve excellent outcomes whilst becoming well-rounded individuals, through a distinct character development programme.
If you're interested in joining us on our journey we hope that this website provides you with the necessary information.
Please don't hesitate to get in touch with us!