New beginnings for Spa Academy Askern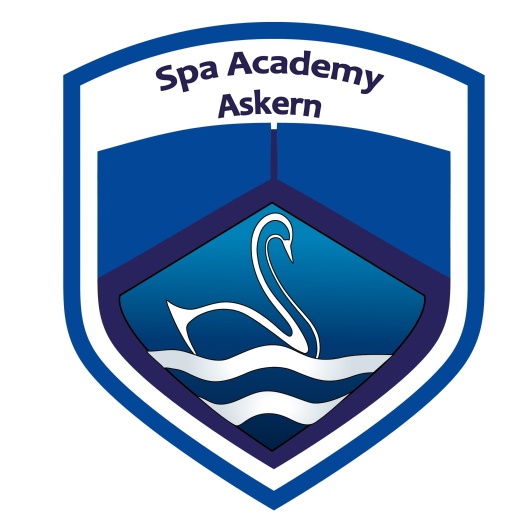 We are delighted to have secured Mrs Emma Anderson as permanent Headteacher at Spa Academy Askern.
Emma is ably supported by a talented new leadership team and a number of new enthusiastic teachers and staff. The Local Board of Governors has also been strengthened to ensure standards and expectations are significantly increased in every aspect of the Academy.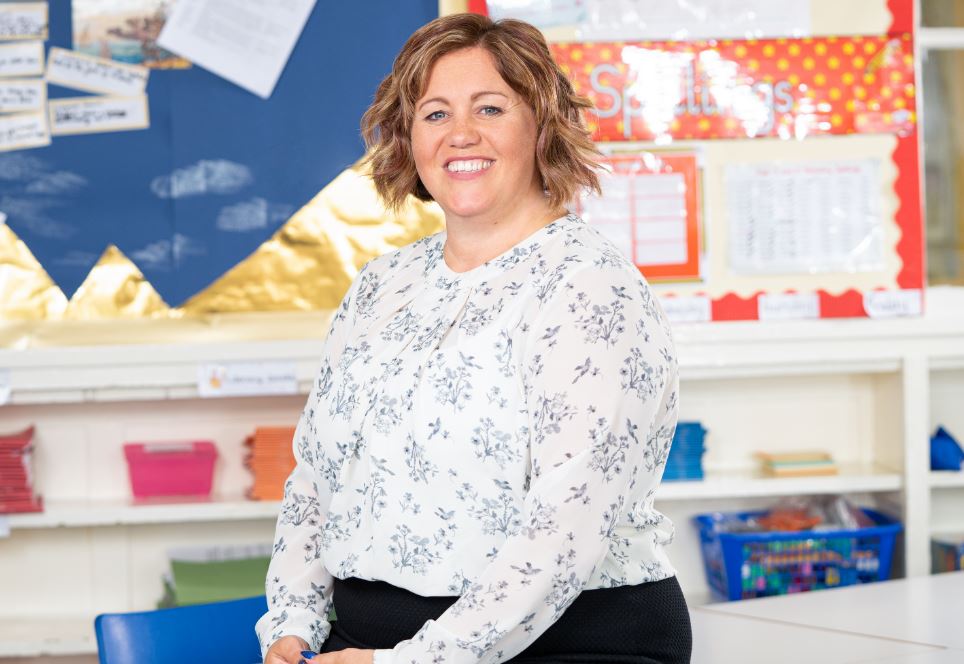 Although much has already been done we are aware of the significant challenges ahead. In order to fully involve parents in this journey we shared our plans for the future at a meeting on Thursday 20th June at Spa Academy.
Parents had the opportunity to meet Trust and Academy staff, as well as order a brand new FREE uniform and PE kit which students have co-designed. All current Spa Academy students and new Year 3 will receive this for the first year only as we re-launch the Academy with a new name and identity. Parents were also shown the new badge, website and signage as we also look to improve the academy environment, making it more aspirational for all. It's an exciting time!
We fully support parents through this period of change as we all want Spa Academy to become a highly successful school which prepares young people for their next stage at Campsmount and beyond. Parental support in raising standards through some of the changes we are implementing is appreciated and we always welcome constructive feedback through the Headteacher.
We look forward to the start of our exciting journey together.